Back 2 School With Our Kids Gym In Northbrook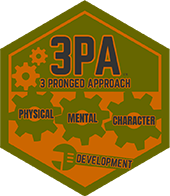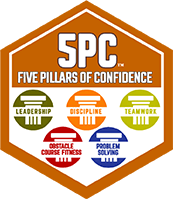 30% Off Registration & 15% Off Pass or 1st Month for A Limited Time!
A KIDS' FITNESS PROGRAM FOR THE MIND AND BODY TO STAY ACTIVE!
ALPHA COMPANY K-2 GRADE | BRAVO COMPANY GRADE 3-5 | CHARLIE COMPANY GRADE 6-8
WHAT IS JUNIOR BOOTS™?